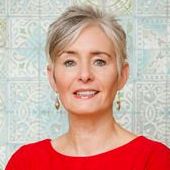 Fionnuala's profile

Fionnuala trained as a psychic in the Spiritualist Church in England many years ago. She subsequently studied various Tarot and astrology traditions, holistic medicine and energy field healing. Fionnuala now practices more as an intuitive focusing on individual empowerment and healing that can extend down the family line and back beyond the grave.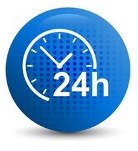 Freecall 1800 024 024
20 minute readings $69 inc GST




AEST
AEDT
ACST
AWST



Fionnuala has recently been unavailable. No log entries.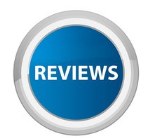 I had a reading with Fionnuala a couple of weeks ago. I found her to be extremely accurate and informative during our reading. Fionnuala is genuine and the real deal. I have had a plethora of reading form many psychics and am more than happy to endorse the credentials of Fionnuala.
JB from QLD


Fionnuala is one of the best psychics l have met. Insight without ego and clear advice,.
MARTIN from TASMANIA


I found Fionnuala to be warm and insightful and agree with the other recommendations for her on this site, and am also happy to recommend her Fionuala. Agree, she is insight with clear, down-to-earth advice without ego.
CN from NSW